Professional Lawn Care Services for a
Vibrant

Landscape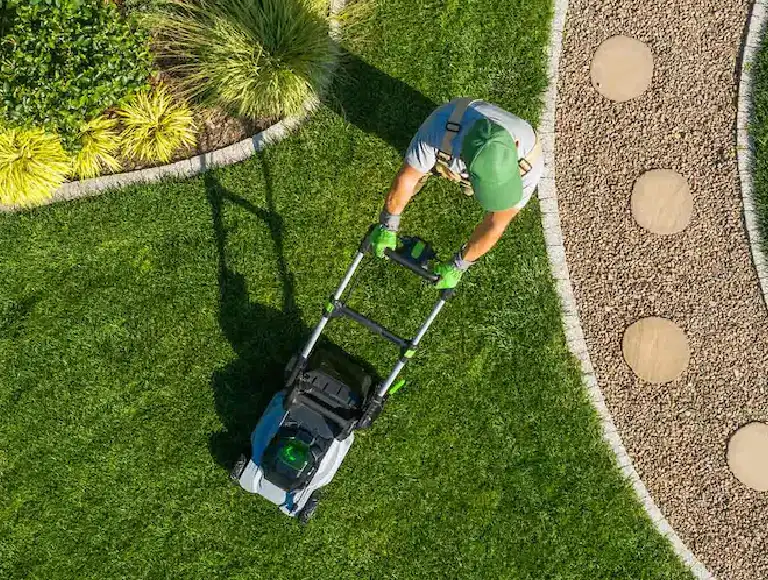 Transforming Your Lawn with Expert Care
Comprehensive Lawn Care Services
Welcome to our world of comprehensive lawn care services, where your lawn's health and beauty take center stage. Our commitment is to create a landscape that thrives in its full glory. From nurturing the soil to precise lawn mowing, our holistic approach ensures your lawn remains a source of pride.

Precise Lawn Mowing for Immaculate Appeal

Witness the art of lawn mowing brought to life by our experts. Every cut is a testament to our dedication to precision and aesthetics. Your lawn's height is maintained to perfection, contributing to its manicured charm and curb appeal.

Expert Lawn Maintenance for Lasting Beauty

Our expert lawn maintenance is a promise to keep your lawn healthy and vibrant. Regular care sustains its beauty, while tailored solutions address specific needs. As we nurture your lawn, it rewards you with a lush, thriving space that's nothing short of captivating.

Elevating Your Outdoor Space with Landscaping Services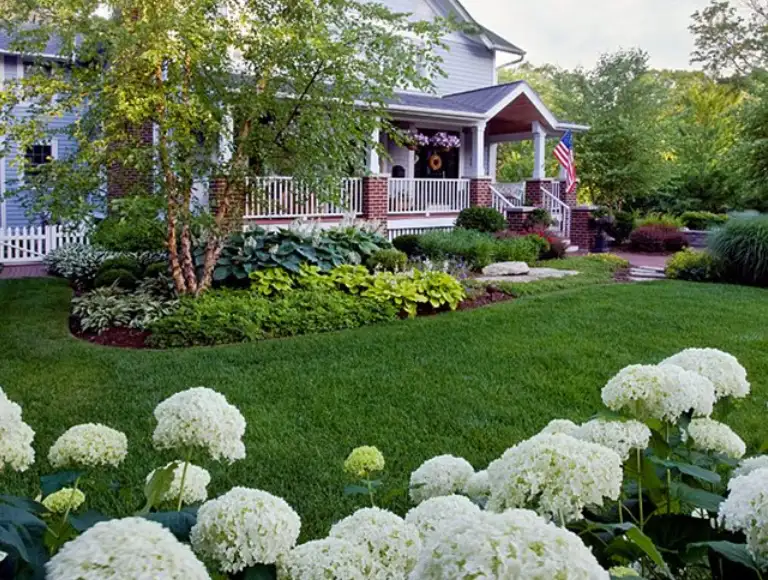 Customized Landscaping Services
Step into a world of personalized landscaping services that transform your outdoor space into a haven of beauty. Our experts craft designs that reflect your style and elevate your property's allure. Whether it's a tranquil retreat or a vibrant gathering spot, we bring your vision to life.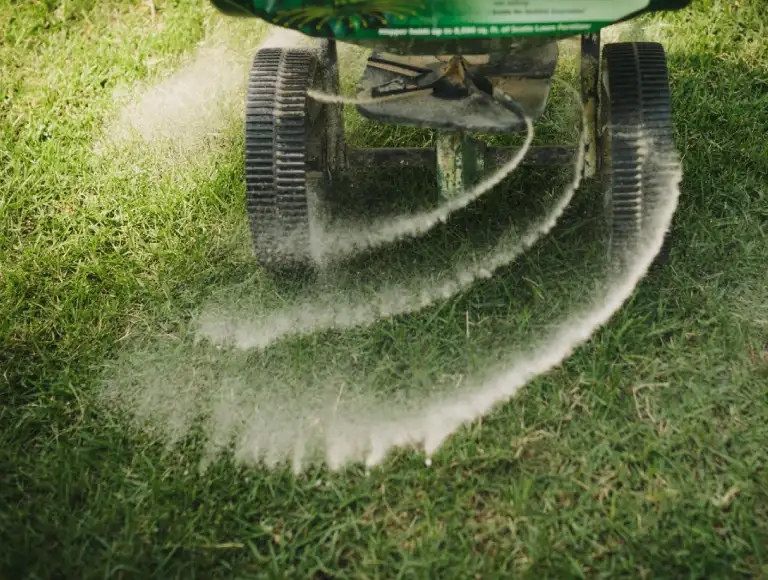 Essential Lawn Fertilization for Nourishment
Lawn fertilization is at the heart of our care. We infuse your lawn with essential nutrients, ensuring its health and vibrancy. With a focus on your lawn's unique requirements, we create fertilization plans that result in a greener, more luxuriant expanse.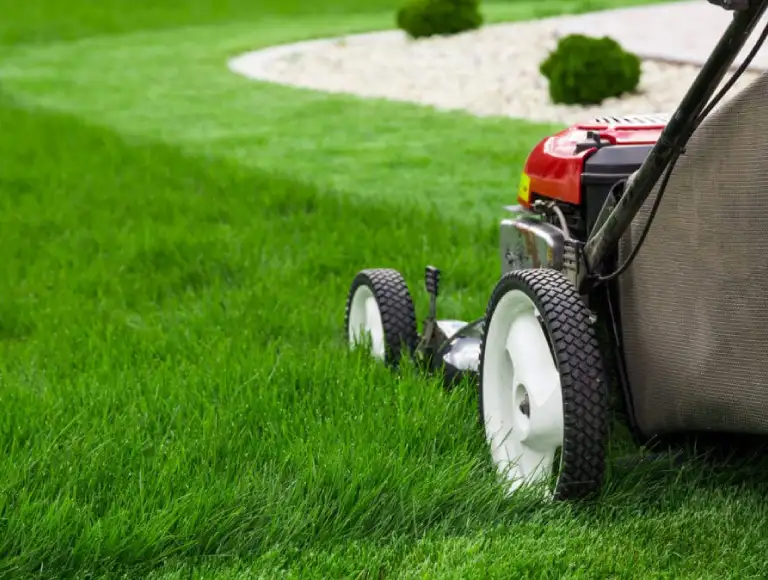 Expert Grass Cutting Service Near You
Convenience meets professionalism with our grass-cutting service. As your local experts, we bring our expertise right to your doorstep. Your lawn's appearance is elevated through our precision cuts, leaving you with a lawn that's a source of admiration.
Your Partner in Lawn Care Excellence
Achieve the Lawn You've Always Envisioned
We're here to turn your lawn dreams into reality. With our expert care, your lawn becomes a canvas of your vision. From layout to aesthetics, we curate a space that resonates with your personal preferences and enhances your property's charm.
Consistency and Quality in Lawn Care
Our unwavering commitment is to maintain your lawn's health and beauty consistently. Years of expertise back our services, ensuring that your lawn thrives through every season. Trust us to preserve your lawn's splendor, year after year.

Contact Us for Exceptional Lawn Care
Embark on a Journey to a Greener, Healthier Lawn
Begin your journey to a greener, healthier lawn by scheduling a consultation. Our experts will evaluate your lawn's needs and design a customized plan tailored to your landscape's unique characteristics. Witness the transformation unfold as your dream lawn takes shape.
Frequently Asked Questions
How often should I mow my lawn?
Lawn mowing frequency depends on factors like grass type, season, and growth rate. Generally, mowing every 1-2 weeks during the growing season keeps your lawn looking its best.
What's the importance of lawn fertilization?
 Lawn fertilization provides essential nutrients that grass needs to thrive. It enhances growth, color, and overall health, ensuring your lawn remains lush and vibrant.
Can you help with landscape design for my outdoor space?
Absolutely! Our experts specialize in crafting personalized landscape designs that align with your preferences and property layout, creating an outdoor haven tailored to you.
What's included in your lawn maintenance service?
Our lawn maintenance service covers a range of tasks, including mowing, edging, trimming, fertilization, weed control, and seasonal cleanups, all aimed at keeping your lawn in prime condition.