Expert Tree Care Services for
Healthy

and Beautiful Trees
When it comes to nurturing the natural beauty of your landscape, our expert tree care services stand as a testament to our commitment. Our mission is simple: to ensure the health and vitality of your trees, enhancing the aesthetics of your outdoor space while prioritizing safety and sustainability.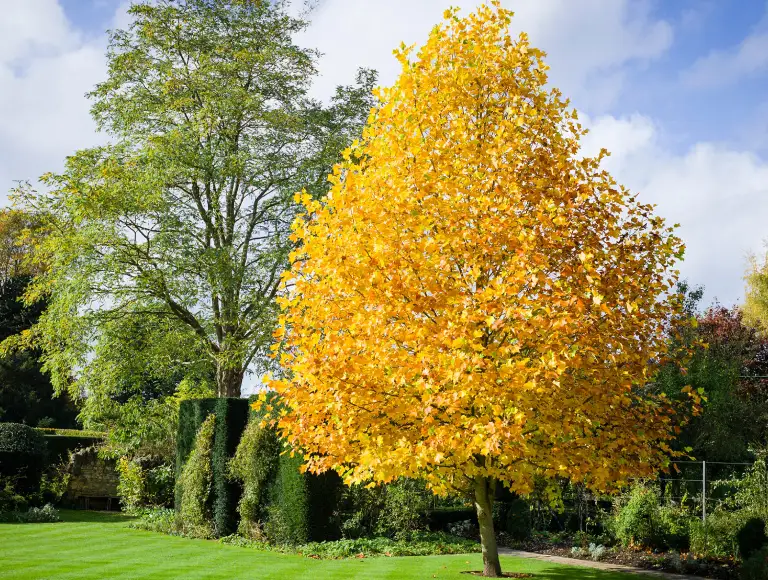 Comprehensive Tree Cutting, Stump Removal, and Pruning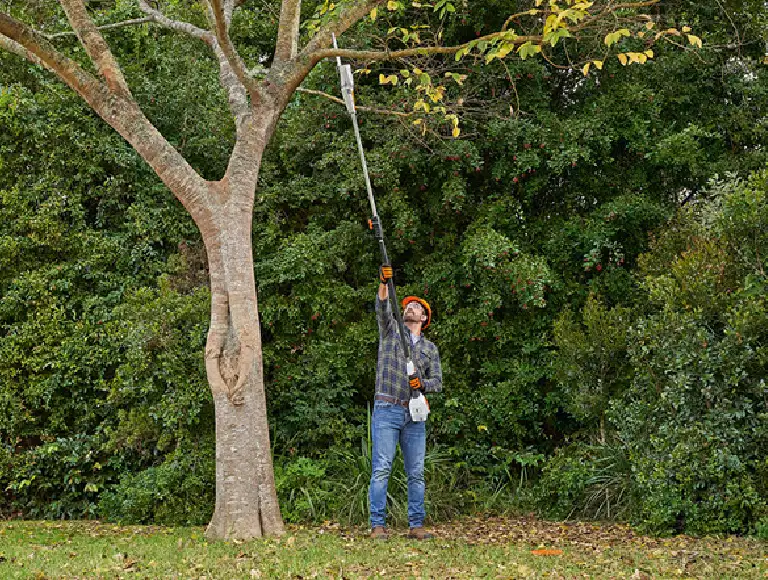 Precision Tree Cutting Services
Experience the art of precision with our tree cutting services. Our skilled arborists execute each cut with finesse, resulting in healthier trees and safer surroundings. Overgrown or hazardous branches are removed, while strategic cuts stimulate growth. Witness the transformation of your trees as they flourish and evolve under our care.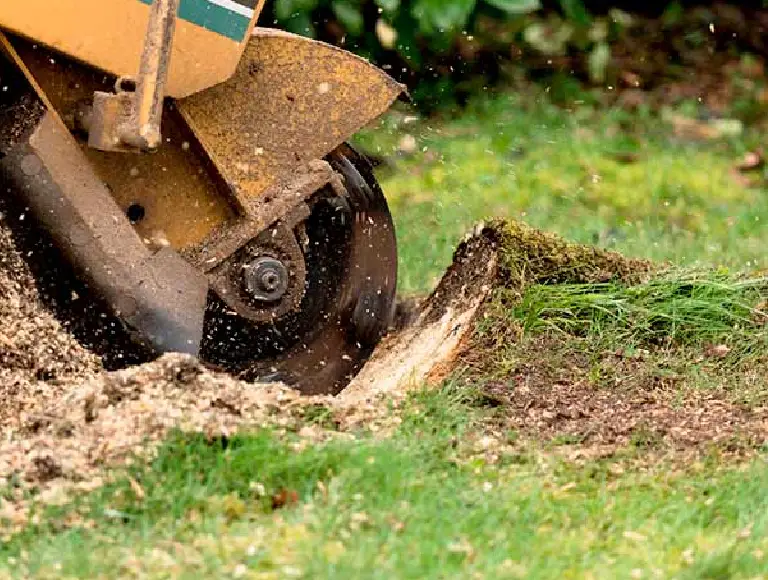 Efficient Stump Removal for a Clear Landscape
Say goodbye to unsightly stumps that mar the elegance of your landscape. Our efficient stump removal services ensure a clear canvas for your dreams to take root. Advanced equipment facilitates swift stump elimination, leaving your yard open to new possibilities.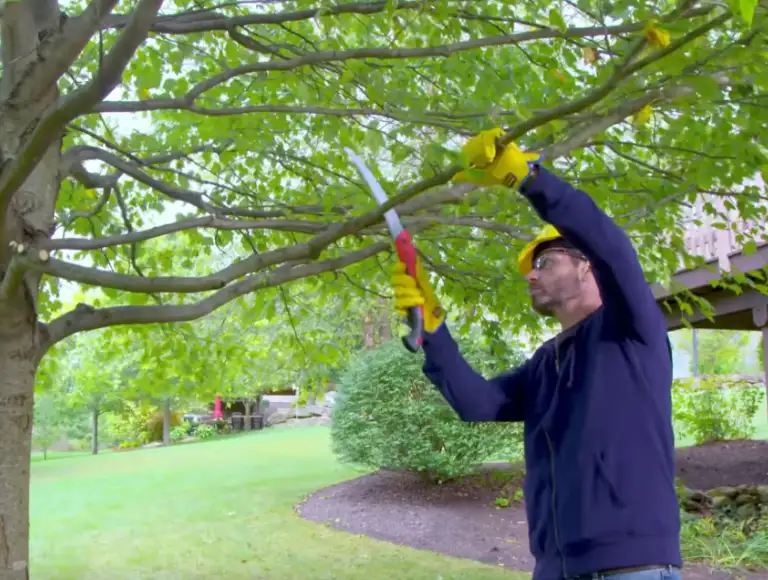 Expert Tree Pruning for Health and Structure
Our expert tree pruning elevates your trees' health and structure. With an artisan's eye, we carefully sculpt each tree, ensuring optimal growth and resilience. Thinning overcrowded branches, removing deadwood, and elevating the crown—all contribute to a landscape defined by the beauty of well-maintained trees.
Affordable and Professional Tree Care Services
Quality And Affordability In Tree Care
Our dedication to quality tree care is unwavering, and we believe it shouldn't come at an exorbitant cost. Our transparent pricing ensures affordability without compromising on the caliber of service. Every tree receives the attention it deserves, adding value to your property without breaking the bank.
Expertise and Professionalism in Tree Care
Entrust your trees to our certified arborists, who bring years of experience and expertise to every project. Our professionalism is evident in every step we take—employing industry-leading techniques, we provide meticulous tree care that stands the test of time.
Tailored Tree Care Solutions for Your Landscape
Your Source for Complete Tree Care
Our holistic approach encompasses every facet of tree care. From regular assessments to personalized maintenance, we address all aspects of your trees' well-being. Our commitment extends to tailored fertilization plans and disease prevention strategies, ensuring your trees thrive and endure.

Creating Healthy, Beautiful Trees*
We embark on a journey of transformation with each tree under our care. Through expert attention and nurturing, we help trees flourish into magnificent expressions of natural beauty. Partnering with us means contributing to a vibrant, lush landscape that captivates the senses.
Why Choose Us for Your Tree Care Needs
Results-Driven Approach in Tree Care
Our track record speaks volumes. Witness healthy, thriving trees as a testament to our results-driven approach. With every project, we exceed expectations, breathing new life into landscapes through meticulous care.

Customer-Centric and Professional*
Your satisfaction drives us. Our customer-centric approach ensures that your needs are met and exceeded. We provide reliable, timely, and courteous service—building strong relationships based on trust and mutual respect.

Contact Us for Exceptional Tree Care
Start Your Journey to Beautiful Trees
Initiate a transformational journey with a consultation tailored to your unique landscape. Witness firsthand the potential for vibrant, healthy trees. Contact us today and watch your landscape flourish under our expert care.
Frequently Asked Questions
How often should I prune my trees?
Pruning frequency depends on the tree's species and age. Young trees benefit from more frequent pruning to shape their growth, while mature trees may require pruning every few years to remove dead or hazardous branches.
Is stump removal necessary?
Stump removal not only enhances the aesthetics of your landscape but also prevents potential hazards and insect infestations. It's a worthwhile step to ensure a safe and clear outdoor space.
Can I afford professional tree care services?
Absolutely. Our commitment to affordability ensures that quality tree care fits within your budget. We offer transparent pricing and customizable service plans.
How do you ensure the health of my trees?
Our certified arborists conduct thorough assessments to identify specific care needs for your trees. From fertilization to disease prevention, we tailor our services to maximize tree health.
What sets your tree care apart?
Our holistic approach, expert arborists, and dedication to both quality and affordability set us apart. We pride ourselves on delivering results that elevate the health and beauty of your landscape.